GET THE TENANT EVICTION RESULTS YOU WANT. FAST.
There is a lot more that goes into renting out a property than most people think. First there is marketing the property and actually filling up the space; then there's maintaining and repairing the property, managing contracts and payment, and the list goes on. With all these responsibilities, many landlords find that they have trouble keeping up with all the legal requirements of renting a property. That is where the legal experts at Duringer Law come in, as we offer the resources and services you need to function for precarious situations like tenant eviction, debt collection, and asset protection. We are always available to talk with you over the phone or face to face about your specific needs as a landlord, but in the meantime, here are some general resources that may benefit you.
SHOULD LANDLORDS HAVE LAWYERS?
It's generally advisable for a landlord to already have a trusted relationship with a lawyer before legal issues arise. That's because, over a long enough period of time, every landlord will come up against some kind of legal pushback, no matter how meticulously they run their business within the letter of the law. Mere collecting your debts improperly can lead to serious consequences, so it's important that you are set up for these kinds of services ahead of time. By hiring a qualified legal professional for services associated with a legal risk, you're not only freed up from learning the intricacies of the law, but you get the peace of mind knowing that these complicated liabilities are taken off your hands.
HOW CAN I PREVENT TENANT EVICTIONS?
Avoiding tenant evictions starts with proper tenant screening. Prospective residents should have 1) positive and verifiable credit history, 2) positive and verifiable tenant history, 3) sufficient income to meet their financial obligations, and 4) not pose a threat to persons or property.
Actively manage your rental properties, address issues immediately, and document your response.
Serve them a pay or quit notice. Make sure you are using current forms, contact the Duringer Law Group for the most current form to use.
Remember to never change the locks, intimidate, or cut off utilities for a tenant in order to get rent; these are all illegal actions for a renter to take.
EVICTING A TENANT IN CALIFORNIA
It's extremely important that a tenant eviction be carried out to the letter of the law. None of this content should be considered as legal advice, just a general guide to the process.
Tenant eviction in California can only be instigated with just cause; valid reasons for tenant eviction include the following:
Failure to pay rent
Violating the lease
Staying beyond the agreed upon rental term
Causing a nuisance
Damaging the property
Engaging in illegal activities on the Premises
Using the unit for an impermissible manner such as operating a business in a residential zone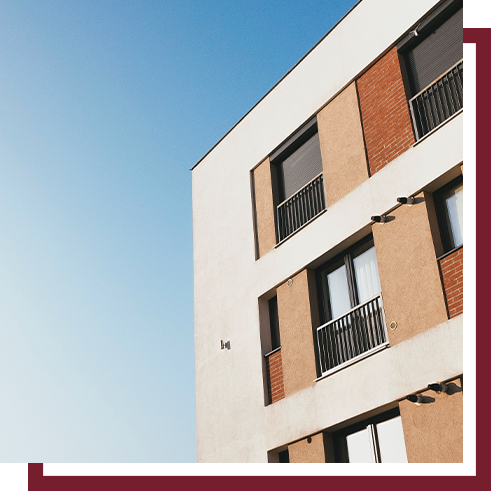 If a valid reason for evicting a tenant exists, the landlord should then give the tenant the appropriate notice of default. This notice can either be physically handed to the tenant, physically handed to an adult at the property and mailed to the tenant, or posted on the tenant's door and mailed to the tenant.
If the breach is curable, then after the tenant has not remedied the situation in the allowed time period, a property owner can begin the process of Unlawful Detainer Action. This requires filing a formal complaint through the court system, serving the tenant, waiting the appropriate period, and completing the court process.
These are just the general guidelines of tenant eviction in California; it's important you consult with a qualified tenant eviction legal professional before instigating any part of the tenant eviction process
We hope these resources have proven helpful. If you are looking for legal help with landlord services like tenant eviction, debt collection, or asset protection, make sure to give the professionals at Duringer Law Group a call. A friendly and knowledgeable team member will be happy to answer any questions that you may have.
GET A FREE CASE CONSULTATION NOW