LANDLORD TENANT LAW FIRM
A recognized leader in the rental housing industry for over 30 years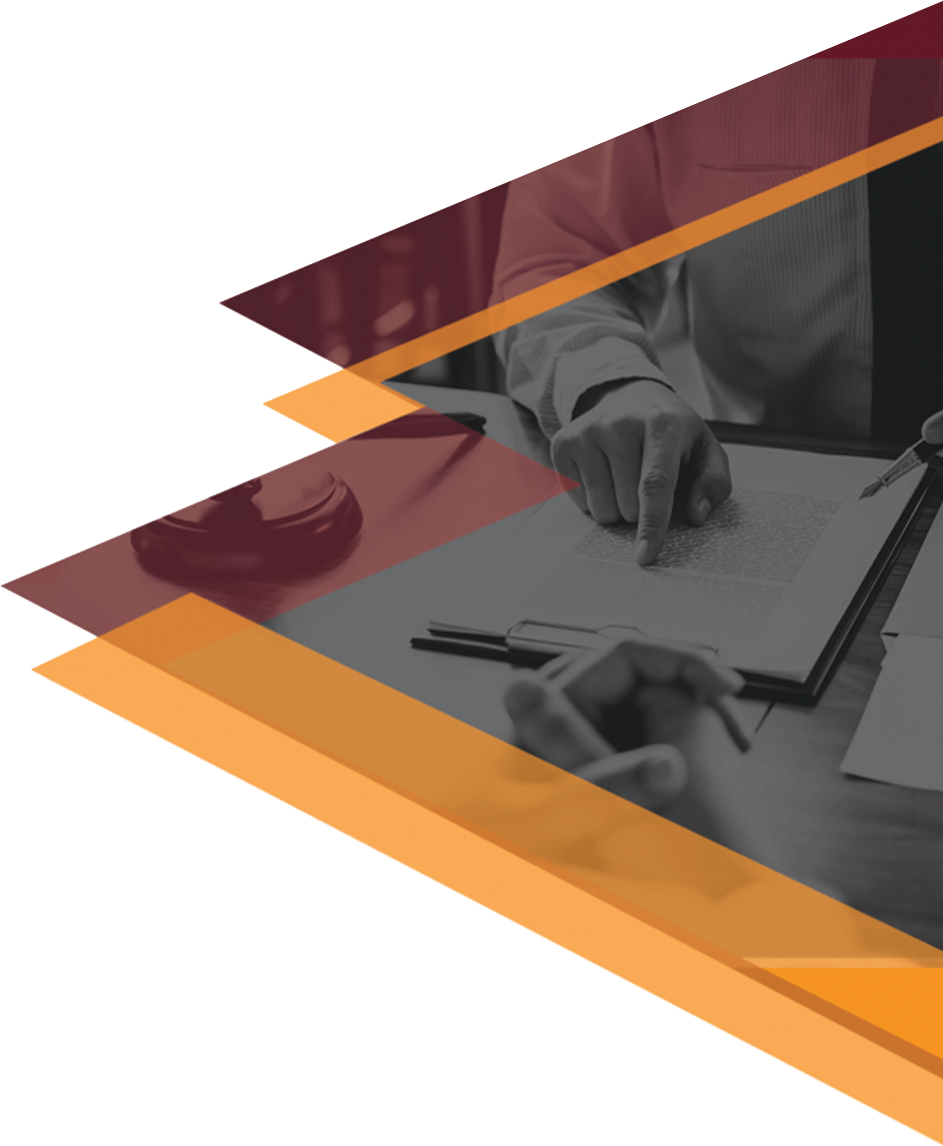 DURINGER LAW GROUP
The Duringer Law Group, PLC is one of the country's largest and most experienced landlord tenant law firms specializing in eviction law and in debt collection. The eviction law attorneys at the Duringer Law Group have successfully handled over 300,000 landlord tenant litigation matters and, our team of debt collection attorneys has collected over $300,000,000 for their clients since 1988. A recognized leader in the rental housing industry for over thirty years, the law firm represents owners and managers of residential and commercial income property exclusively.
Representing Landlords since 1988
More than 300,000 successful landlord tenant matters
Over $300,000,000 in recovered debt
Unparalleled experience and expertise
Efficient and effective representation
The firm's client base is broad, representing the interests of individual owners with just a few units, property management companies large and small, apartment communities, institutional owners, REITs, local and regional shopping centers, industrial, office and commercial developers and owners, cities, counties, and the federal government.
The firm's unparalleled experience and knowledge have made the Duringer Law Group the law firm more property owners and managers turn to again and again to assert their rights.
Contact Duringer Law Group Today
Experienced Successful Litigators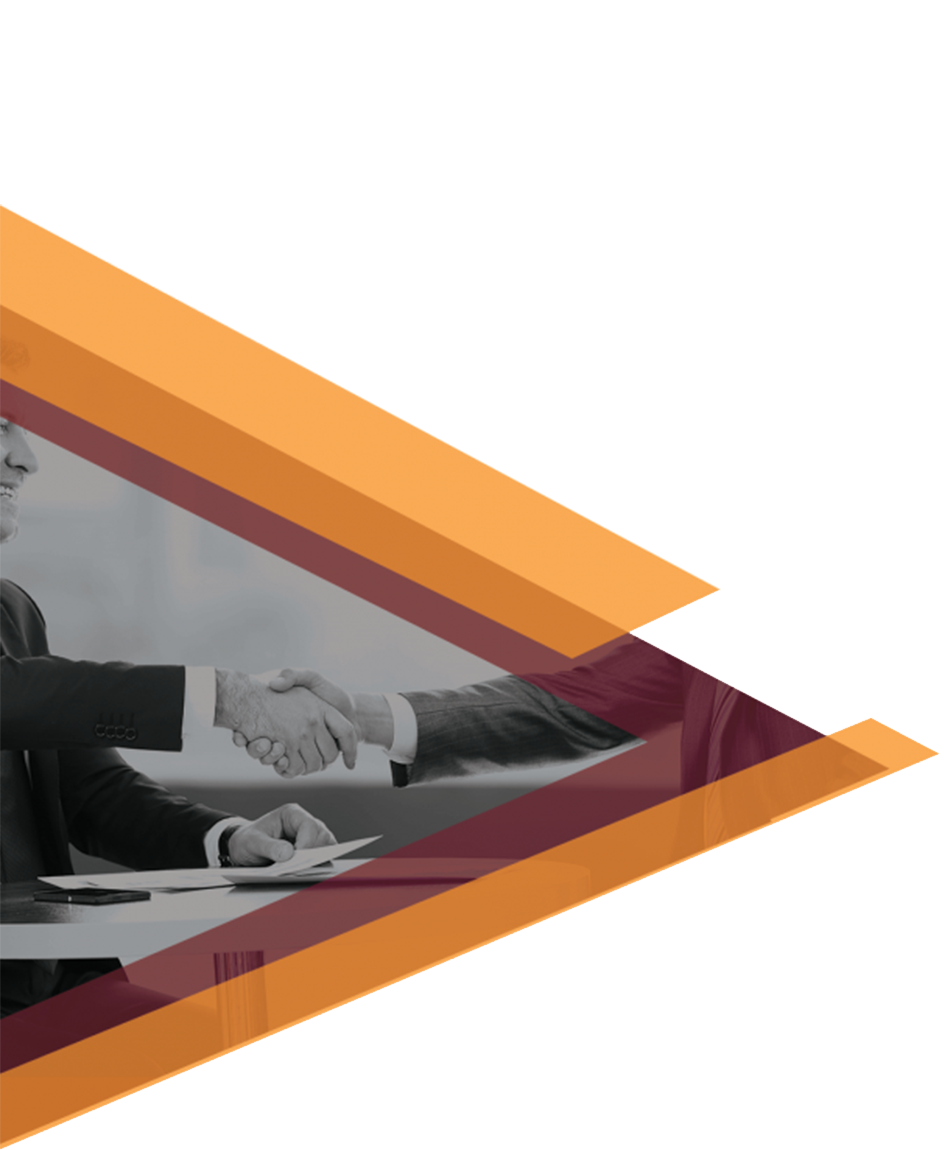 OUR MISSION
We Are Dedicated To Serving Your Needs!
Our highly experienced attorneys and staff have developed procedures and processes that result in tenant evictions on the fastest track possible. The same efficiencies are evident in our debt collection services. We take pride in delivering quality legal representation and exceptional value.
REQUEST A FREE CASE CONSULTATION
California's Top Rated Law Firm. Contact Us Today!