DEBT COLLECTION
It's your money - let us help you get it back. Put the power of a Law Firm on your side.
PROTECT YOUR PROPERTY. PROTECT YOUR INCOME. PROTECT YOUR RIGHTS.
The Duringer Law Group is a dedicated team of debt collection attorneys who collect when others can't. Our firm is routinely retained by other law firms to collect their most difficult cases. Our expertise in asset location, litigation, and enforcement of judgments is unmatched.
That expertise is the reason that property owners and property managers in southern California have turned to the Duringer Law Group whenever they have a need for an effective and efficient debt collection attorney. If you find yourself struggling to collect or enforce a landlord-tenant judgement from the courts, then it's time to call Duringer Law Group.
Who We Work With
Duringer Law Group is a team of dedicated legal professionals who work on behalf of the landlord and property owners throughout southern California. We have been providing exceptional debt collection enforcement, tenant eviction, and asset protection strategies to our clients since 1988 and have helped thousands of people just like you along the way. We proudly provide landlord-tenant legal services for:
Landlords
Property Managers
Property Management Companies
Apartment Managers
Property Owners
Commercial Property Owners
Anyone renting a property for residential or commercial use.
DEBT COLLECTION ATTORNEYS IN SOUTHERN CALIFORNIA
At Duringer Law Group, we've earned our reputation by providing counsel to clients from throughout California and by winning judgments for them. Since we opened our doors in 1988, we've helped our clients recover more than $300,000,000 in owed debts, back rent, and other payments that were legally owed to them.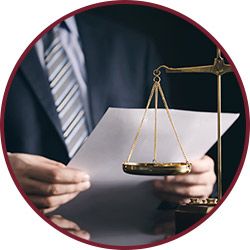 Why Retain a Debt Collection Lawyer?
We are a law firm of experienced debt collection attorneys, not merely a collection agency. Collection agencies do not have the tools available to enforce judgments that a law firm does. A collection agency cannot levy bank accounts and cannot garnish wages. Collection agencies cannot appear on your behalf in court proceedings to seize assets.
Unlike a debt collection agency, Duringer Law Group can do much more than make phone calls and send letters.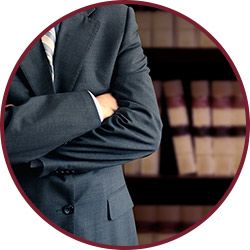 Representation
The Duringer Law Group is one of the nation's most effective litigation teams. When you're seeking a court judgement in your favor, you want a great team on your side. We ensure that your case won't get hung up or thrown out due to incorrect filings, missed deadlines, or any of the other common occurrences that derail a property manager's attempts to receive the money they are legally owed.
From the initial filings to entry of judgment, and complete through recovery of the monies due you, Duringer Law Group will be in your corner.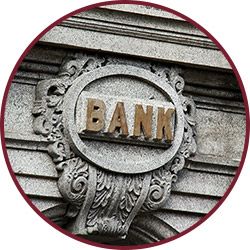 Bank Levies
Seeking the judgement is one thing, enforcing it can be an entirely different matter. When you're owed money and the other party is digging their heels in, Duringer Law Group can help you navigate the court system to seek a levy against your former tenant's bank accounts, helping you get paid faster.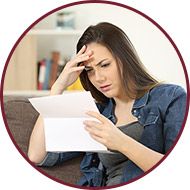 Wage Garnishment
Like a bank levy, wage garnishment is another direct action that Duringer Law Group can do, allowing you to recover a portion of what you are owed every time the defendant gets paid.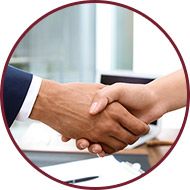 We Don't Get Paid Until You Do
Our debt collection attorneys generally collect for our clients on a contingency basis. That means there is no fee unless and until we recover for you. In many cases, our debt collection attorney's fees can be added to the court judgment requiring the debtor to pay all of your costs and expenses.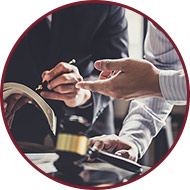 Take Action and Call Duringer Law Today
When you want to do more than just make phone calls and send letters, retain the law firm that other law firms retain: The Duringer Law Group, PLC. Call us directly, or use our online form below to request that we reach out to you to schedule a free consultation.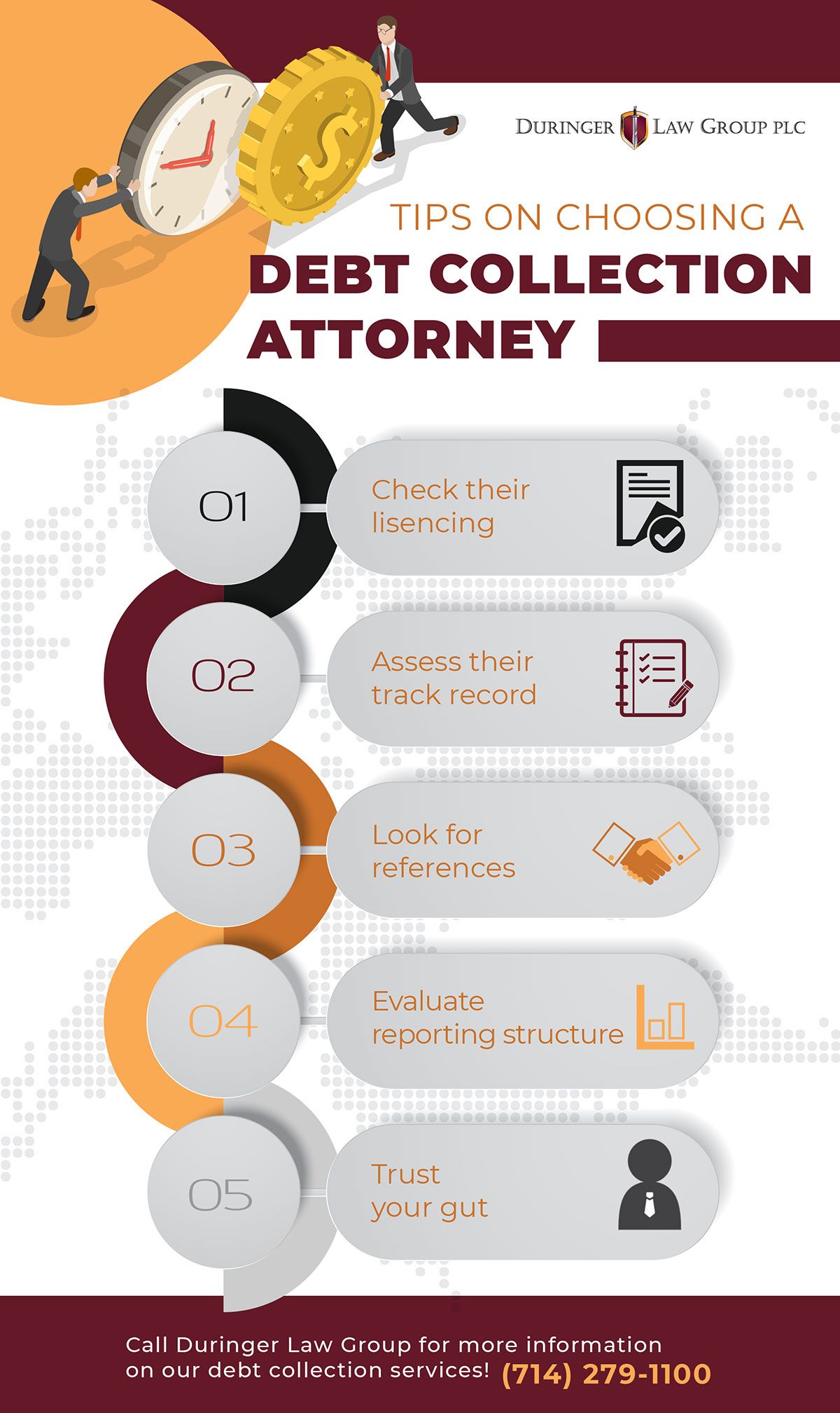 GET A FREE CASE CONSULTATION NOW